Case Study
How AMZ Transit is moving freight & finding new clients during the capacity crunch of 2021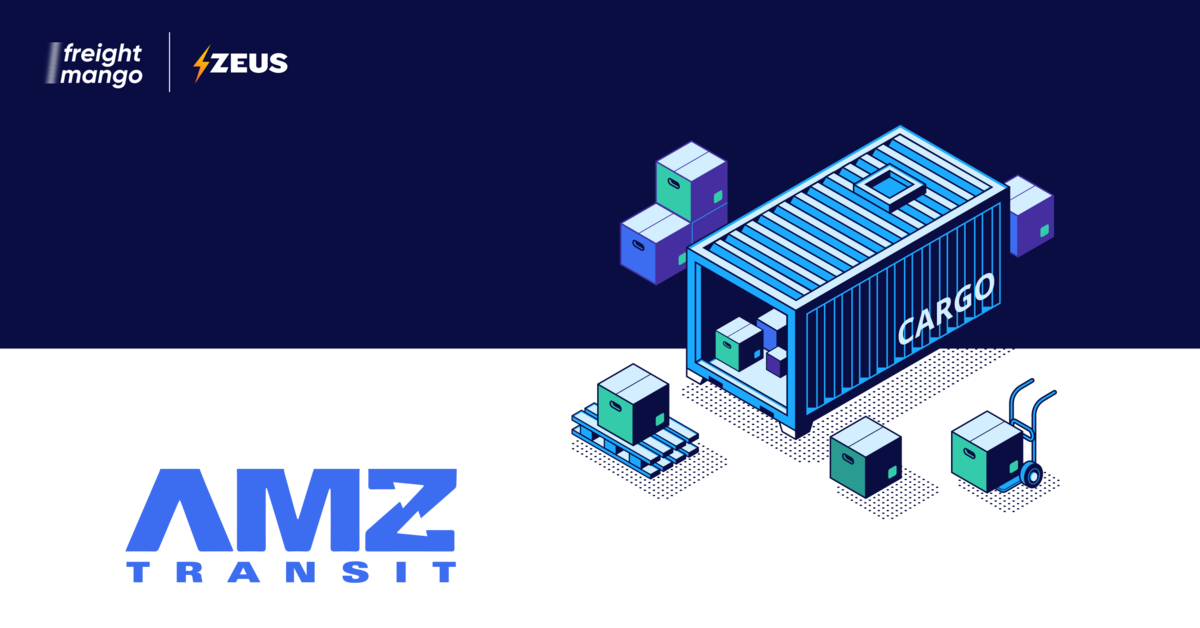 A new generation of tools and service providers can help importers make sure that they are doing everything possible to avoid problems that could compound an already difficult logistics environment. Digital freight management and customs clearance solutions that offer control and visibility are the key to profitability in this challenging market.
This case study discusses how AMZ Transit relies on Freight Mango and Zeus Logics to streamline the international import process into the US and improve operational efficiency, using an advanced digital booking platform and trade compliance data.
FILL OUT THE FORM BELOW TO DOWNLOAD THE FREE CASE STUDY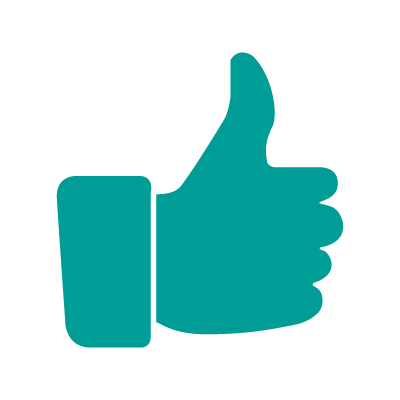 Thank you for your interest in FreightMango
Someone from our team will be with you shortly.